We carefully listen to you
Why choose our company to realize your PSD to Drupal conversion?
We carefully listen to all of your concerns, questions and input, no matter if you would like a single PSD to Drupal conversion or if you would like to request a wide range of conversion projects. Your wish and your feedback is our command and because of the extended opening hours a support employee will always be at your disposal to answer your questions and remarks in the blink of an eye.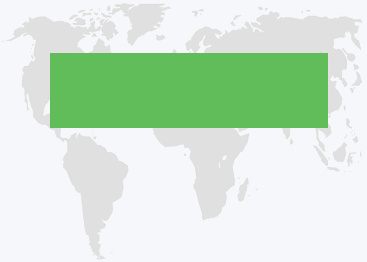 1500+ Drupal projects
converted to date, and still counting..
Global client availability
Because of our long-term international market orientation we are fully aware of the different time zones and the international customer service which needs to be provided. To be at service of all of our clients we are proud to present extended opening hours, a service which has brought us hundreds of different PSD to Drupal projects.
Your desires become reality
A reliable PSD to Drupal conversion service
The multi-year experience of our Dutch Drupal developers results into a reliable PSD to Drupal service. All Drupal themes are hand-made and are built from scratch which ensures a clean code delivery and which makes sure abundant items are avoided. By manually creating the code we not only realize a clean code, but we also ensure proper display of your Drupal website in all modern browsers and on all smartphones and tablets and we ensure proper search engine code indexation allowing to reach a high search engine rank.
Hand over your PSD to Drupal stress to us
The actual PSD to Drupal conversion is an often stressful task. Each developer is once in a while confronted with obstacles which weren't expected. This might cause a lot of stress and frustration which on its turn requires additional and often expensive expertise or which might lead to very time-consuming efforts to tackle the obstacles. Therefore we would suggest you to hand over all of your PSD to Drupal projects to our experienced developers and to enjoy a high-quality, inexpensive and within the agreed deadline delivery of all your conversion projects.