You satisfied, we satisfied
Why to choose our company to realize your PSD to HTML5 projects?
Because our developers have a multi-year experience you could appeal to us for a single PSD to HTML5 page conversion, but also for a wide range of conversion projects involving various pages. We deeply care about our customer satisfaction and therefore we have implemented extended opening hours in order to always provide you a reply within the hour. Being confronted with a bug some weeks after the actual project delivery? No worries, we will resolve this bug for free. We will continue to support you and your projects whole way long.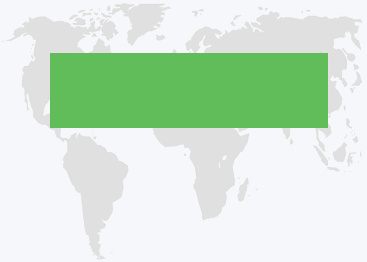 5000+ HTML5 projects
converted to date, and still counting..
We are always at your service, no matter where you reside
Thanks to our international orientation and extended opening hours, we are always at your service. Major part of our list of customers feels very strongly about our excellent customer service, and therefore have become regular customers which regularly appeal to us for new projects. This way we have built more than 750 websites throughout the years.
Realization of your desires
Reliable and fast PSD to HTML5 conversion service
The actual PSD to HTML5 and CSS3 conversion service is always a manual task performed by our experienced developers. We will always start with a blank page to develop a clean code which will be search engine optimized. Our developers are acquainted with the latest SEO developments and techniques, making sure they use the right elements at the right place. Besides, all of our websites are tested in all major browsers to ensure a proper website display for all of your visitors.
No more conversion or time constraint stress
We feel very strongly about the commonly agreed deadlines and we therefore guarantee a timely delivery of all PSD to HTML5 projects within the set due date. Because we offer you a manual conversion service, human errors and minor bugs can unfortunately not be avoided. Nevertheless, we will always resolve similar issues for free, even when the project was delivered a month ago.