We are satisfied when you are satisfied
Why appealing to our developers to realize your PSD to Joomla projects?
Have you designed a new website by means of Photoshop and are you looking for a PSD to Joomla conversion? Or do you have a wide range of PSD to Joomla projects and are you looking for a company to convert all of your designs? No matter if you want to realize a single conversion project or a wide range of conversion projects, all of our clients are equally important and we make sure all of our clients are fully-satisfied. Thanks to our extended opening hours provided feedback, questions and remarks will always be handled in the blink of an eye. Our support is always at your service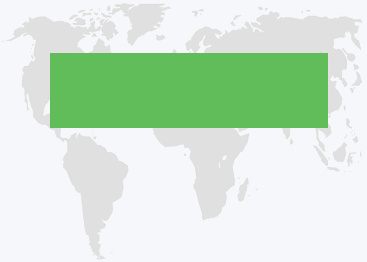 2000+ Joomla projects
converted to date, and still counting..
No matter where you reside, we are always at your service
Our clients are our main priority and because of our international view we have learned to deal with the time zone aspect. Extended opening hours ensure a quick customer and personal customer service, no matter your current location. This international company policy led to hundreds of successful PSD to Joomla project deliveries.
All your requirements become reality
All of your Joomla projects quickly and qualitatively delivered
When looking for a PSD to Joomla service exceling in quality, reliability, speed and outstanding price quality ratio, our company will be your ideal partner. Our professional Joomla developers are ready to design the most simple and straightforward websites but even complex projects are considered a piece of cake. All PSD to Joomla projects are manually built avoiding existing templates and besides they are built from scratch to guarantee a clean code. Finally our experienced developers make sure your website is properly displayed in all browsers and on all tablets and smartphones and the underlying code can be easily read by all search engines in order to ensure a high search engine rank and consequently a high number of free visitors.
We relieve your from your PSD to Joomla stress
Each PSD to Joomla developer will immediately agree with the fact a web design to fully-functional Joomla template conversion can cause a lot of stress. Because things might happen which you didn't expect beforehand or elements might be installed at the wrong place, often an expensive expert needs to be hired. This time-consuming design process step will avoid meeting the set deadline. By realizing your PSD to Joomla projects, we will make sure similar issues are prevented allowing you to focus on your core businesses. Your desires for a perfect quality, a sharp price and a met deadline will become reality.