The customer is always right
Why appealing to PSDtoHTML.net?
No matter if you request a single PSD to HTML page conversion or a large number of conversion projects, each of our projects is handled with the same care and attention of detail to ensure an overall client satisfaction. We take into account your remarks and feedback and keep on working until full client satisfaction has been reached. We have 7 days a week reachability and during opening hours we will always reply within the hour.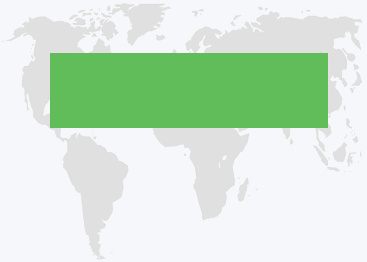 9000+ HTML projects
converted to date, and still counting..
High-level quality and global delivery
Because of our long-term PSD to HTML conversion experience and our global orientation, we have already delivered more than 750 websites and we have developed a long list of satisfied customers. Because of our everlasting high-quality and outstanding client reachability and customer service we have turned major part of our new customers into regular customers.
Extremely reliable
Manual and from scratch PSD to HTML conversion
By appealing to PSDtoHTML.net you will enjoy the long-term Dutch frontend developer experience in the field of PSD to HTML conversion and stunning low prices. We guarantee a manual and from scratch conversion realized by a team of specialized developers. This way we are able to deliver a clean and structured code which ensures a perfect display and an easy code search engine indexation.
We reduce your website development stress level
One of the main reasons why many clients appeal to our company to realize their PSD to HTML process is the fact they might be able to perform the process themselves but it is too time-consuming and they are often confronted with unexpected issues. By appealing to our company to realize your PSD to HTML projects we can reduce the stress level which is caused by the fear of time constraints and not being able to achieve the desired result. After you have opened a project, we will immediately kick off the project in order to meet the agreed deadline. When, unconsciously, being confronted with a bug, after all this is still a human and manual process, we will always provide a free solution...even if the bug is discovered a few months after the original delivery date.