We realize all of your desires
Why do we have the best PSD to Magento service?
Our Magento developers dispose of a multi-year PSD to Magento conversion. No matter if you have the prospect of submitting a single project or multiple projects, we will always carefully listen to your desires and we will always keep on working to achieve your desired end result. Thanks to our extended opening hours we are capable of answering all of your questions and remarks within the blink of an eye.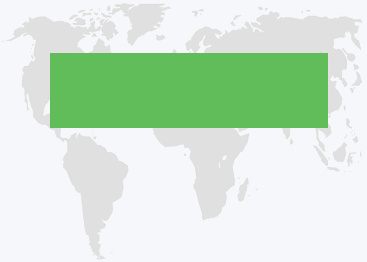 3000+ Magento shops
created to date, and still counting..
A Magento webshop for each one of you
No matter where you reside, by choosing our PSD to Magento service you might rest assured all questions and/or remarks are answered super-fast. Thanks to our international experience and a list of global clients we know how to handle clients residing in different time zones. You will be the latest customer in a long list of satisfied clients.
We realize your requirements
Our PSD to Magento service is reliable, secure and fast
We are proud to present you a PSD to Magento service which excels in high-quality webshops which are secure for you and your visitors and which are fast-loading. We can guarantee these aspects because our developers manually convert all PSD to Magento conversions. We start with a blank page and build up your whole project from scratch. Our very reliable and hand-made Magento service surpasses the competition. This manual work ensures a perfect display of your website in all browsers and on all tablets and smartphones. Besides we realize a code optimization to ensure an increased high rank probability in various search engines.
Let us work under stress to realize your PSD to Magento process
The actual Magento webshop conversion is no easy task. A multi-year experience is required to realize a PSD to Magento project and to ensure a high-quality delivery. A lack of experience or a challenging deadline might be disastrous when trying to realize your PSD to Magento conversion yourself. As a developer you might therefore experience a lot of avoidable stress situations which will work out badly for the rest of the process. Similar web design conversion stress might be avoided by appealing to our company to realize your PSD to Magento projects. High-quality at a sharp price and a deadline which is always met… look no further.