Your wish is our command
Why to choose our company to realize your responsive design projects?
No matter if you need us to convert a single PSD to Responsive design or if you have a wide range of projects in the pipeline, all of our responsive design conversions are handled with the same care and passion. Our customer and our psdtohtml.net customer experience are of main importance! Our extended opening hours allow us to quickly answer all of your questions and remarks. Have you detected a bug after the actual project delivery? Of course we will resolve this bug free of charge!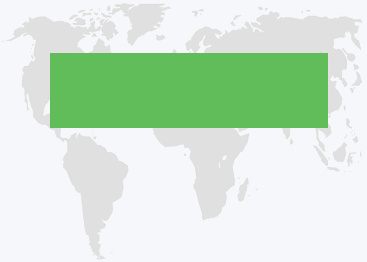 2500+ projects
converted to date, and still counting..
From New York to Dubai
Because of our extended opening hours we are always at your service, no matter which time zone is yours. You will always receive a quick reply on your questions. Because of our international oriented mentality we have realized more than 750 websites and major part of our list of customers have become regular customers which are continuously requesting new PSD to Responsive design projects.
Your requirements become reality
We are only satisfied if you are fully satisfied!
Because our developers dispose of a multi-year PSD to Responsive project experience and because all of the projects are built from scratch we can guarantee the highest quality possible and an extremely clean underlying code. Besides, all of our delivered responsive websites are perfectly displayed in all modern browsers and on all tablets and smartphones. You can rest assured all of your website visitors will see your website with the ideal and optimized layout. Finally we also take into account search engines by optimizing the code in order to achieve a high search engine ranking.
No more stress about your website completion
Upon submitting a project with our company, you can focus on other aspects of your business. We take care of your complete website development process and we make sure your website is delivered fully-functional and within the agreed deadline. We relieve you from the stress which you would normally experience when completing a PSD to Responsive conversion process and you can rest assured your conversion will be completed in time.