A satisfied client makes our day!
Your PSD to Wordpress projects are in good hands
Would you like us to realize only one PSD to Wordpress file conversion or are you maybe representing a company which has many PSD to Wordpress projects? We welcome each and every customer and we ensure a sustaining high-quality level and sharp prices. Our main concern is your complete satisfaction. To realize this excellent customer satisfaction we are available 7 days a week. Our extended opening hours ensure a quick reply on all of your questions, concerns and remarks. Because we perform a manual PSD to Wordpress conversion small flaws and bugs can unfortunately not be avoided. Nevertheless, smooth communication and bug reparations are always free, even when the actual project was finished a few weeks before.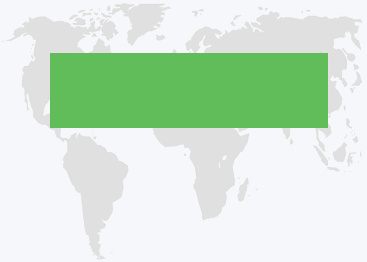 7500+ WP projects
converted to date, and still counting..
Wordpress themes spread around the world
Because of our international orientation we were able to turn hundreds of international visitors into satisfied regular customers. To be able to serve all of our customers, no matter which time zone they are residing in, we are proud to present you our extended opening hours. Even on Saturday and Sunday we are at your disposal to ensure a quick reply at any time on all of your questions.
Your dreams become reality!
Enjoy our stunning PSD to Wordpress theming
Because our Wordpress developers have a multi-year PSD to Wordpress process experience and because all of our projects are hand-made and started from scratch we can guarantee a high-quality service and delivery. This experience also results into a quick PSD to Wordpress conversion which on its turn results into sharp prices. When looking for a company which can provide you with a clean and well-structured coded Wordpress theme which is clearly displayed in all different browsers and which is highly ranked in all search engines by means of HTML on-site search engine optimization, our company is your ideal partner in development.
We take over your development stress
When lacking the technical experience a PSD to Wordpress conversion process can be a time-consuming and stressful task. By converting the files yourself you will be confronted with various difficult process steps which are very time-consuming to resolve or which you won't be able to resolve at all. These stressful PSD to Wordpress project situations can be avoided by appealing to our company. The only thing you have to do is to send us your PSD files to allow us to develop a fully-functional Wordpress theme within the set deadline. If requested we will also install the delivered Wordpress theme for free on your server allowing you to instantly start adding content by means of the user-friendly admin panel!