Magento
Magento is thé open-source webshop CMS. Magento allows the webmaster to easily manage and monitor all aspects of a contemporary webshop. For example maintaining a customer database, creating quotes, sending newsletters and much more. Realizing a perfect PSD to Magento conversion requires multi-year experience. Therefore when looking for new Magento programmers this multi-year experience is our most important job requirement. Find below some of our most recent Magento webshop projects, which clearly show our outstanding Magento skillset and the high-quality project delivery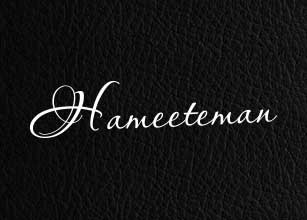 A stunning Magento furniture and interior decoration webshop
A PSD to Magento conversion is a time-consuming and delicate task. Hameeteman's IT department was fully aware of the degree of difficulty and therefore opted to appeal to a design bureau to create the design and to our company to manage the whole PSD to Magento process..
VIEW PROJECT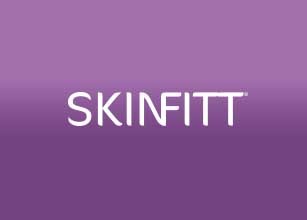 Magento Webshop with only one article
Normally we would advise one article businesses to use a PSD to Magento alternative because Magento is relatively detailed and considered a resource consuming system. Some of our clients nevertheless don't mind and still opt for Magento because there is no better webshop..
VIEW PROJECT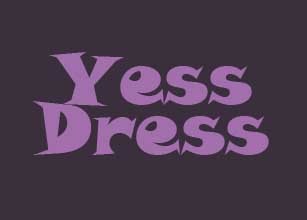 Responsive Magento webshop for women's fashion
YesDress is a new brand that decided to start selling women's fashion via an online webshop. When the owner took up contact, we already assumed she was going to request a PSD to Magento project because she was planning to sell a wide variety of garments in various..
VIEW PROJECT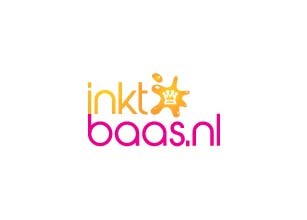 Selling cartridges by means of a Magento webshop
Because a webshop is in fact an online reflection of a true shop we always recommend Magento. When a client requests a PSD to Magento project, we will always double-check if Magento is the best option because Magento is a relatively resource consuming system. To determine..
VIEW PROJECT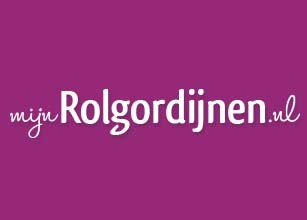 Cleaning up the PSD to Magento mess of others
The MijnRolgordijnen owners initially appealed to an American PSD to Magento company to complete their PSD to Magento process. Converting a website to Magento nevertheless is no easy task which can be realized in the blink of an eye and without proper knowledge, converting..
VIEW PROJECT