Drupal
Although being an excellent CMS, many programmers face difficulties trying to build an Drupal open-source CMS. Our Drupal programmers nevertheless have realized tens of successful Drupal theme projects which ensures you are provided with a fully-functional website which can be easily managed via the Drupal admin panel. Please take a look our latest PSD Drupal conversions and get convinced about our Drupal expertise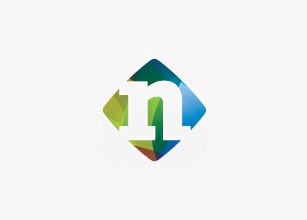 New Drupal website for a Belgian Internet company
Many Internet companies offer a wide range of services as long as the client requests and issues are related to the online world. The Belgian company Novation is such a company which can help you with all your Internet related stuff. Because we have been working..
VIEW PROJECT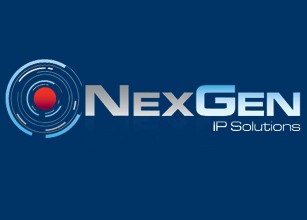 Security cameras for each situation
A company which sells security cameras via its website of course needs a very secure website. When they consulted our company and showed us some PSD file screenshots we advised them to make use of our PSD to Drupal process because after all Drupal is a very secure CMS..
VIEW PROJECT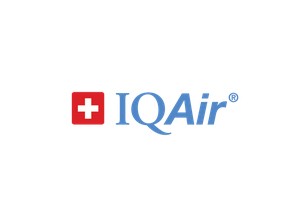 The online sale of clean air with Drupal as the underlying CMS
IQ Air sells devices which clean the air you breathe. No better partner to emphasize these unique systems as a PSD to Drupal process containing a clean code. Some of you might believe these devices are sheer nonsense but clear and scientific results and current domains..
VIEW PROJECT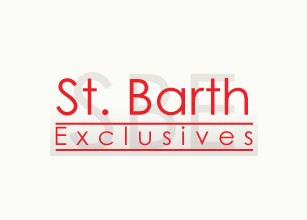 A holiday website about the breath-taking St. Barth
Wordpress as CMS is well-known for its high and fast-ranking search engine benefits in comparison to other CMS systems. The St. Barth Exclusives owners therefore had expressed its PSD to Wordpress preference because a website design bureau had already designed the..
VIEW PROJECT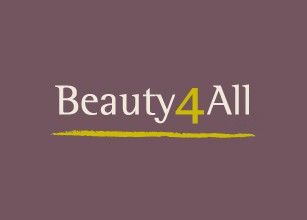 A Drupal website exuding peace and serenity
Because the team behind Beauty4All didn't have the Drupal knowledge required to design a website, they made an appeal to us to perform the PSD to Drupal process. We quickly realized the actual Drupal installation behind the template had to be user-friendly and easy..
VIEW PROJECT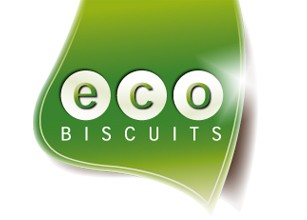 Biscuits for a European market
Selling biscuits is mainly done by supermarkets or specialized retail shops. The biscuits of Belgian Eco Biscuits are so-called natural cookies which can be mainly found in biological stores, nature shops and specialized retail shops. In 2008 Eco Biscuits invested a large..
VIEW PROJECT