Responsive Design
Because the past years many website visits have switched from standard desktop and laptop visits to tablet and smartphone visits nowadays major part of the designed websites is designed responsively. A responsive website is a website which has been optimized for tablet and smartphone displays which increases the user-friendliness and the website's conversion rate. Our HTML developers are true responsive design experts. Find below some of their most recent responsive website projects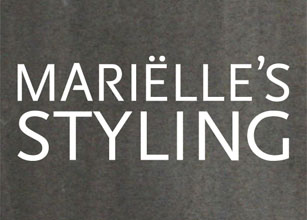 Barber that moves with the times
As long as people will have hairs, barbers will be part of the professional world. Similar to the search for other online services and professionals, people also start looking for barbers online. To attract people and potential customers, many barbers..
VIEW PROJECT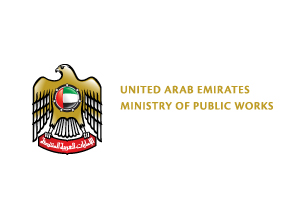 Fully responsive website for the United Arab Emirates Ministry of Public Works
The United Arab Emirates are commonly known for their oil production but luckily enough this beautiful country has so much more to offer. Its stunning nature, its wide range of tourist attractions and of course its hospitable people are also worth a visit to this..
VIEW PROJECT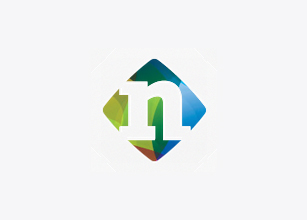 New Drupal website for a Belgian Internet company
Many Internet companies offer a wide range of services as long as the client requests and issues are related to the online world. The Belgian company Novation is such a company which can help you with all your Internet related stuff. Because we have been working..
VIEW PROJECT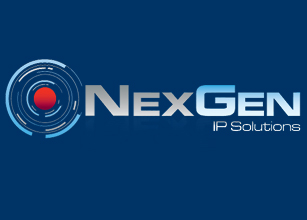 Security cameras for each situation
A company which sells security cameras via its website of course needs a very secure website. When they consulted our company and showed us some PSD file screenshots we advised them to make use of our PSD to Drupal process because after all Drupal is a very secure CMS..
VIEW PROJECT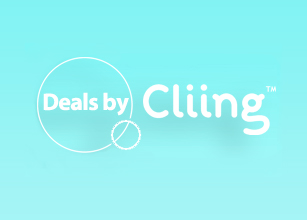 Daily offers optimized for mobile users
The company Cliing has a clear vision which strives for an optimized mobile user return. Therefore it would maybe make more sense to call this PSD to Wordpress project a PSD to Mobile project because after all the main focus was the creation of a mobile website..
VIEW PROJECT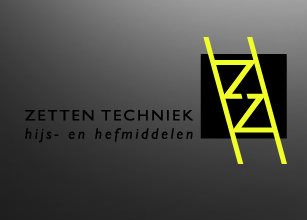 Hoisting an old website to a new fluid responsive website
One could think of many domains making use of hoisting cranes and lifting materials. What about for example big construction sites where hoisting cranes are used to hoist heavy materials or within the energy domain where hoisting cranes are crucial to lift gigantic wind..
VIEW PROJECT