Webshop
We've created many webshops and on this page, you can view some of the webshops we've created. Not only Magento webshops, but also webshops we created with CMS systems like Wordpress, Joomla or Drupal and the associated webshop plugins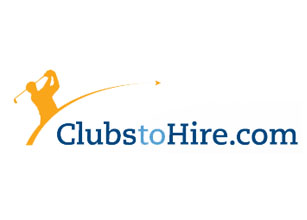 Online golf club rental
Are you going on a holiday and are you planning to have some golf fun during this trip or are you having a business trip upcoming and are you planning to play some golf with one or more of your business partners? Carrying your own clubs during your travel..
VIEW PROJECT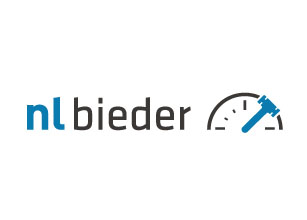 Online bidding on premium products
Are you looking for a new television, digital camera or smartphone but are you not willing to pay the full price? The people behind NL Bieder have invented a system which allows visitors to buy premium products at extremely low prices. As soon as a new..
VIEW PROJECT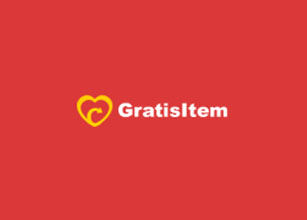 Giving away ear plugs for free
According to many companies mail addresses are still a very powerful marketing instrument. One of these companies was Gratis Item (free item). They had ordered a bulk load of Chinese ear plugs and were planning to give them away for free in exchange for..
VIEW PROJECT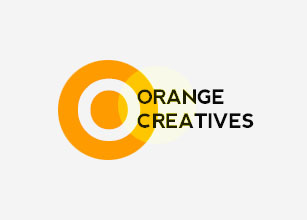 Graphic designers with a high level of detail
Since website styling by means of CSS and Javascript has become an almost unlimited possibility business the number of webdesign bureaus has significantly increased. Each person with some Photoshop and Illustrator knowledge had jumped into the web design..
VIEW PROJECT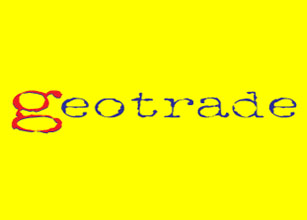 A Joomla webshop designed to sell building materials
Safety is priority... that's for sure the motto in each and every building company. This does not only apply to the people who are constructing those buildings but also to the buildings itself because a minor mistake can have fatal and dramatic consequences..
VIEW PROJECT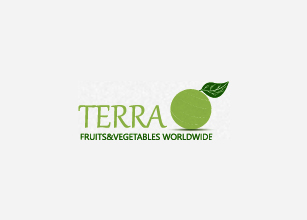 Vegetables and fruit on a multilingual Wordpress website
Israel is a sun-drenched country, possessing conditions which are more than ideal to cultivate a wide variety of vegetables and fruit. The company Terra appealed to our company to realize the PSD to Wordpress process of their finalized designs because their website..
VIEW PROJECT