Joomla
Find below the latest PSD to Joomla projects which have been realized by our professional Joomla programmers. Thanks to their multi-year experience we can guarantee the best possible quality as a result of which our Joomla themes are extremely user-friendly whereby all website parts and elements can be easily managed without requiring advanced website skills or experience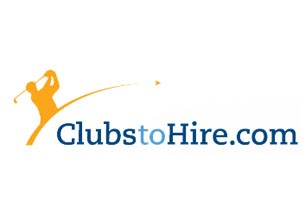 Online golf club rental
Are you going on a holiday and are you planning to have some golf fun during this trip or are you having a business trip upcoming and are you planning to play some golf with one or more of your business partners? Carrying your own clubs during your travel..
VIEW PROJECT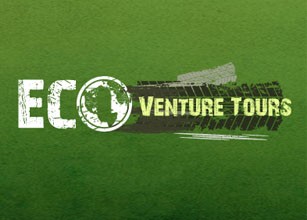 On a holiday to Honduras
When thinking about the perfect holiday, many people dream about white beaches, a blue sea and wonderful palm trees. Eco Venture tries to realize these dreams by offering vacationers a high-quality resort at the beaches of beautiful and hospitable Honduras..
VIEW PROJECT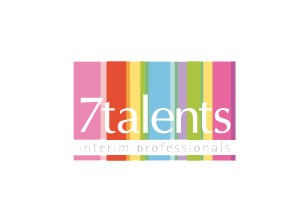 A temporary employment agency for interim professionals
Many companies regularly organize projects which require professionals assigned to lead that specific project to a successful completion after which they are not required anymore. Such professionals are also known as interim professionals. Because there..
VIEW PROJECT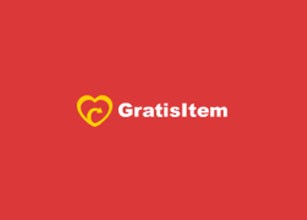 Giving away ear plugs for free
According to many companies mail addresses are still a very powerful marketing instrument. One of these companies was Gratis Item (free item). They had ordered a bulk load of Chinese ear plugs and were planning to give them away for free in exchange for..
VIEW PROJECT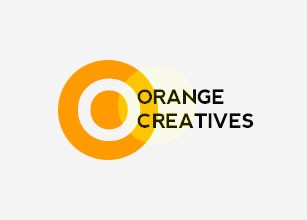 Graphic designers with a high level of detail
Since website styling by means of CSS and Javascript has become an almost unlimited possibility business the number of webdesign bureaus has significantly increased. Each person with some Photoshop and Illustrator knowledge had jumped into the web design..
VIEW PROJECT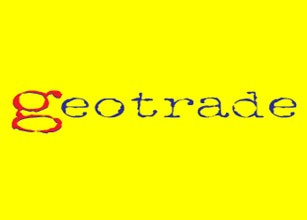 A Joomla webshop designed to sell building materials
Safety is priority... that's for sure the motto in each and every building company. This does not only apply to the people who are constructing those buildings but also to the buildings itself because a minor mistake can have fatal and dramatic consequences..
VIEW PROJECT