HTML5
HTML5 is the most recent HTML version and major part of all websites which are currently delivered have HTML5 as a basis. Therefore our developers have been specialized in the PSD to HTML and CSS3 process conversion as a result of which our clients can rest assured their HTML will be built in compliance with the latest standards resulting on its turn in the highest website quality possible. Find below our most recent HTML5 projects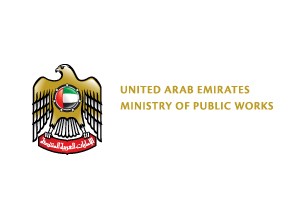 Fully responsive website for the United Arab Emirates Ministry of Public Works
The United Arab Emirates are commonly known for their oil production but luckily enough this beautiful country has so much more to offer. Its stunning nature, its wide range of tourist attractions and of course its hospitable people are also worth a visit to this..
VIEW PROJECT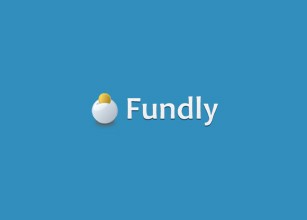 Online platform for collecting money
Are you looking for some required funds to realize something or some ideas? Collecting online money can be a means to realize some of these objectives like a hobby which has been on your bucket list for a while, funding a surgical operation, setting up a search for..
VIEW PROJECT
A real estate agent who keeps up with the times
The increasing popularity of the Internet has a negative impact on real estate agents because an increasing amount of potential clients puts their house up for online sale themselves or appeals to an online real estate agent to lower the costs. Nevertheless real estate..
VIEW PROJECT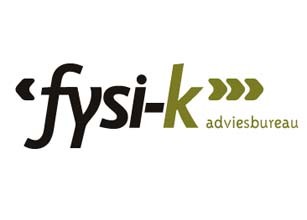 Consultancy company gets a responsive makeover
The larger companies have become the past decennia, the more demand for expert consultants who can provide these companies with expert advice. One after another consultancy company was founded, whereby currently companies can request expert advice in almost all areas..
VIEW PROJECT