Webshop
We've created many webshops and on this page, you can view some of the webshops we've created. Not only Magento webshops, but also webshops we created with CMS systems like Wordpress, Joomla or Drupal and the associated webshop plugins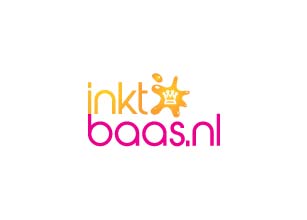 Selling cartridges by means of a Magento webshop
Because a webshop is in fact an online reflection of a true shop we always recommend Magento. When a client requests a PSD to Magento project, we will always double-check if Magento is the best option because Magento is a relatively resource consuming system. To determine..
VIEW PROJECT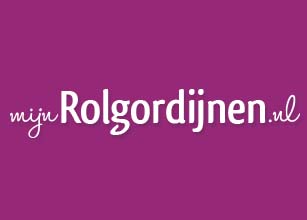 Cleaning up the PSD to Magento mess of others
The MijnRolgordijnen owners initially appealed to an American PSD to Magento company to complete their PSD to Magento process. Converting a website to Magento nevertheless is no easy task which can be realized in the blink of an eye and without proper knowledge, converting..
VIEW PROJECT