Webshop
We've created many webshops and on this page, you can view some of the webshops we've created. Not only Magento webshops, but also webshops we created with CMS systems like Wordpress, Joomla or Drupal and the associated webshop plugins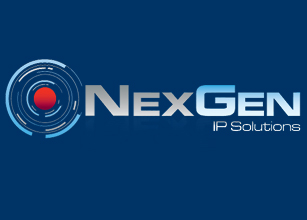 Security cameras for each situation
A company which sells security cameras via its website of course needs a very secure website. When they consulted our company and showed us some PSD file screenshots we advised them to make use of our PSD to Drupal process because after all Drupal is a very secure CMS..
VIEW PROJECT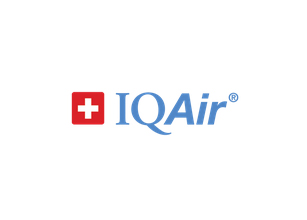 The online sale of clean air with Drupal as the underlying CMS
IQ Air sells devices which clean the air you breathe. No better partner to emphasize these unique systems as a PSD to Drupal process containing a clean code. Some of you might believe these devices are sheer nonsense but clear and scientific results and current domains..
VIEW PROJECT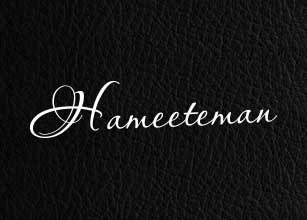 A stunning Magento furniture and interior decoration webshop
A PSD to Magento conversion is a time-consuming and delicate task. Hameeteman's IT department was fully aware of the degree of difficulty and therefore opted to appeal to a design bureau to create the design and to our company to manage the whole PSD to Magento process..
VIEW PROJECT
Magento Webshop with only one article
Normally we would advise one article businesses to use a PSD to Magento alternative because Magento is relatively detailed and considered a resource consuming system. Some of our clients nevertheless don't mind and still opt for Magento because there is no better webshop..
VIEW PROJECT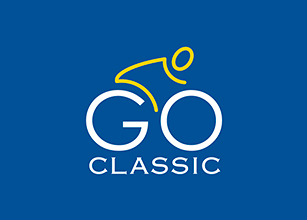 A responsive Wordpress charity webshop
When looking for a company which could deal with the PSD to Wordpress process of the already designed Go Classic website, the Go Classic representative approached our company. Main objective of this particular PSD to Wordpress process was an as cheap as possible..
VIEW PROJECT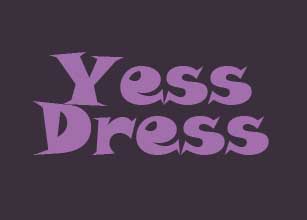 Responsive Magento webshop for women's fashion
YesDress is a new brand that decided to start selling women's fashion via an online webshop. When the owner took up contact, we already assumed she was going to request a PSD to Magento project because she was planning to sell a wide variety of garments in various..
VIEW PROJECT