Work
We are proud of the quality we have delivered and therefore we are more than happy to share with you an overview of our realized projects. Our portfolio will show you a refined selection of realized projects in order to convince you of the continuous quality we deliver. Each of our project examples is accompanied with the used HTML and CSS, allowing you to take a closer look at our code structures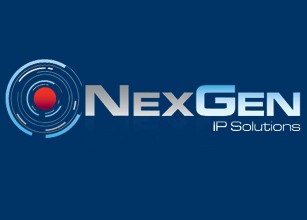 Security cameras for each situation
A company which sells security cameras via its website of course needs a very secure website. When they consulted our company and showed us some PSD file screenshots we advised them to make use of our PSD to Drupal process because after all Drupal is a very secure CMS..
VIEW PROJECT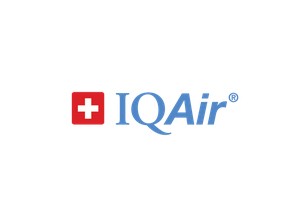 The online sale of clean air with Drupal as the underlying CMS
IQ Air sells devices which clean the air you breathe. No better partner to emphasize these unique systems as a PSD to Drupal process containing a clean code. Some of you might believe these devices are sheer nonsense but clear and scientific results and current domains..
VIEW PROJECT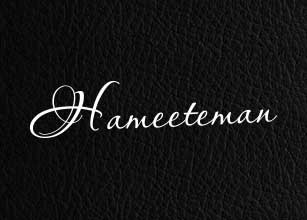 A stunning Magento furniture and interior decoration webshop
A PSD to Magento conversion is a time-consuming and delicate task. Hameeteman's IT department was fully aware of the degree of difficulty and therefore opted to appeal to a design bureau to create the design and to our company to manage the whole PSD to Magento process..
VIEW PROJECT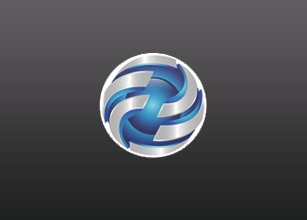 Comparing digital cameras
When living in the United Kingdom and when looking for a new digital camera Camera Price Beater is for sure worth a visit. Besides the PSD to Wordpress process we have also designed a comparison tool allowing visitors to choose a digital camera after which they are shown..
VIEW PROJECT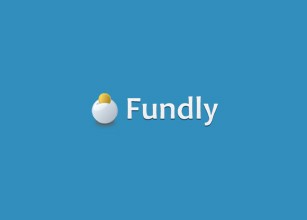 Online platform for collecting money
Are you looking for some required funds to realize something or some ideas? Collecting online money can be a means to realize some of these objectives like a hobby which has been on your bucket list for a while, funding a surgical operation, setting up a search for..
VIEW PROJECT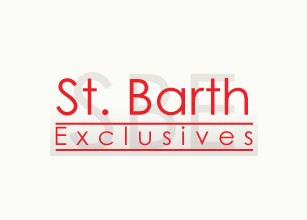 A holiday website about the breath-taking St. Barth
Wordpress as CMS is well-known for its high and fast-ranking search engine benefits in comparison to other CMS systems. The St. Barth Exclusives owners therefore had expressed its PSD to Wordpress preference because a website design bureau had already designed the..
VIEW PROJECT