Work
We are proud of the quality we have delivered and therefore we are more than happy to share with you an overview of our realized projects. Our portfolio will show you a refined selection of realized projects in order to convince you of the continuous quality we deliver. Each of our project examples is accompanied with the used HTML and CSS, allowing you to take a closer look at our code structures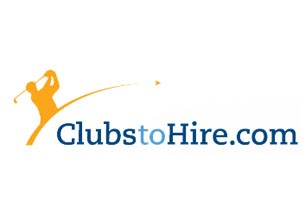 Online golf club rental
Are you going on a holiday and are you planning to have some golf fun during this trip or are you having a business trip upcoming and are you planning to play some golf with one or more of your business partners? Carrying your own clubs during your travel..
VIEW PROJECT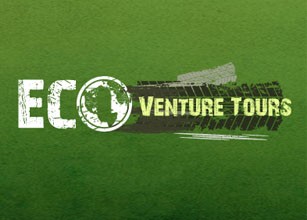 On a holiday to Honduras
When thinking about the perfect holiday, many people dream about white beaches, a blue sea and wonderful palm trees. Eco Venture tries to realize these dreams by offering vacationers a high-quality resort at the beaches of beautiful and hospitable Honduras..
VIEW PROJECT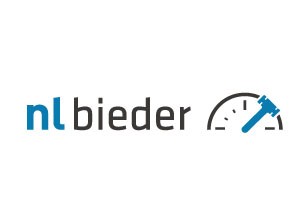 Online bidding on premium products
Are you looking for a new television, digital camera or smartphone but are you not willing to pay the full price? The people behind NL Bieder have invented a system which allows visitors to buy premium products at extremely low prices. As soon as a new..
VIEW PROJECT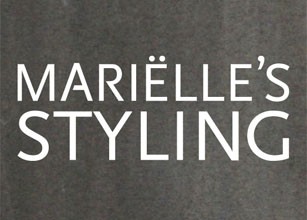 Barber that moves with the times
As long as people will have hairs, barbers will be part of the professional world. Similar to the search for other online services and professionals, people also start looking for barbers online. To attract people and potential customers, many barbers..
VIEW PROJECT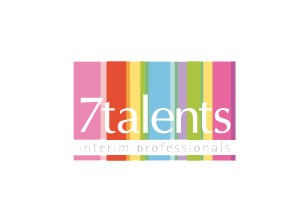 A temporary employment agency for interim professionals
Many companies regularly organize projects which require professionals assigned to lead that specific project to a successful completion after which they are not required anymore. Such professionals are also known as interim professionals. Because there..
VIEW PROJECT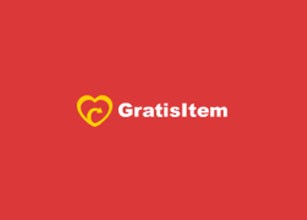 Giving away ear plugs for free
According to many companies mail addresses are still a very powerful marketing instrument. One of these companies was Gratis Item (free item). They had ordered a bulk load of Chinese ear plugs and were planning to give them away for free in exchange for..
VIEW PROJECT