Work
We are proud of the quality we have delivered and therefore we are more than happy to share with you an overview of our realized projects. Our portfolio will show you a refined selection of realized projects in order to convince you of the continuous quality we deliver. Each of our project examples is accompanied with the used HTML and CSS, allowing you to take a closer look at our code structures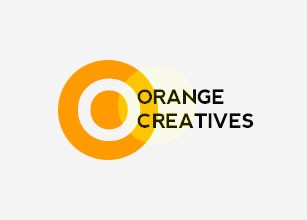 Graphic designers with a high level of detail
Since website styling by means of CSS and Javascript has become an almost unlimited possibility business the number of webdesign bureaus has significantly increased. Each person with some Photoshop and Illustrator knowledge had jumped into the web design..
VIEW PROJECT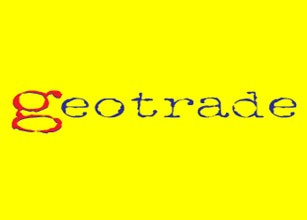 A Joomla webshop designed to sell building materials
Safety is priority... that's for sure the motto in each and every building company. This does not only apply to the people who are constructing those buildings but also to the buildings itself because a minor mistake can have fatal and dramatic consequences..
VIEW PROJECT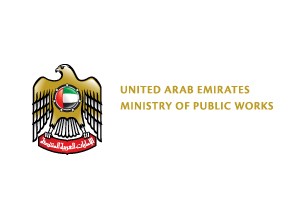 Fully responsive website for the United Arab Emirates Ministry of Public Works
The United Arab Emirates are commonly known for their oil production but luckily enough this beautiful country has so much more to offer. Its stunning nature, its wide range of tourist attractions and of course its hospitable people are also worth a visit to this..
VIEW PROJECT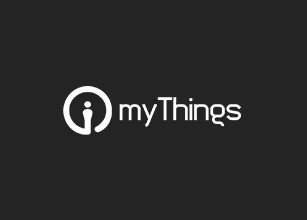 Wordpress theme with a lot of pages
Most PSD to Wordpress projects contain about 5 to 10 different pages and therefore take about 3 to 4 weeks to be completed. MyThings from this point of view was exceptional because it contained tens of pages which all needed to be easily adjustable by means of the..
VIEW PROJECT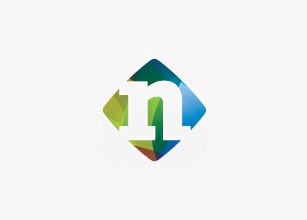 New Drupal website for a Belgian Internet company
Many Internet companies offer a wide range of services as long as the client requests and issues are related to the online world. The Belgian company Novation is such a company which can help you with all your Internet related stuff. Because we have been working..
VIEW PROJECT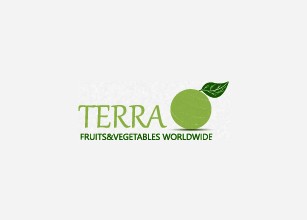 Vegetables and fruit on a multilingual Wordpress website
Israel is a sun-drenched country, possessing conditions which are more than ideal to cultivate a wide variety of vegetables and fruit. The company Terra appealed to our company to realize the PSD to Wordpress process of their finalized designs because their website..
VIEW PROJECT